TEDxWoodinville
Join us for a fabulous event with incredible speakers with ideas worth spreading!  Oct 14th 2023, our theme is "To The Point" and our speakers have tight talks under 9 minutes!
Attend
Oct 14th 2023 – Limited tickets are on sale NOW
Wagner Performing Arts Center, 639 W Main St,
Monroe, WA 98272, USA
10am – 5pm
Event Volunteers
TEDx events are nonprofits run by fabulous people just like you who volunteer to help make them happen. We still need volunteers, please fill out our form.
Become a Sponsor/Partner
TEDxWoodinville is a one-day event on Oct 14th, 2023. Speakers will share ideas worth spreading through short, powerful talks. Our Theme is "To The Point".
TEDxWoodinville, a 501(c)(3) nonprofit organization, aims to be a catalyst for spreading ideas that change our world. We are an all-volunteer-run organization funded by local companies, organizations, sponsors, and individual donors.
DOnate
Be an individual donor and make our event possible!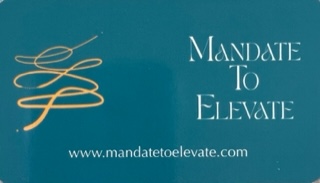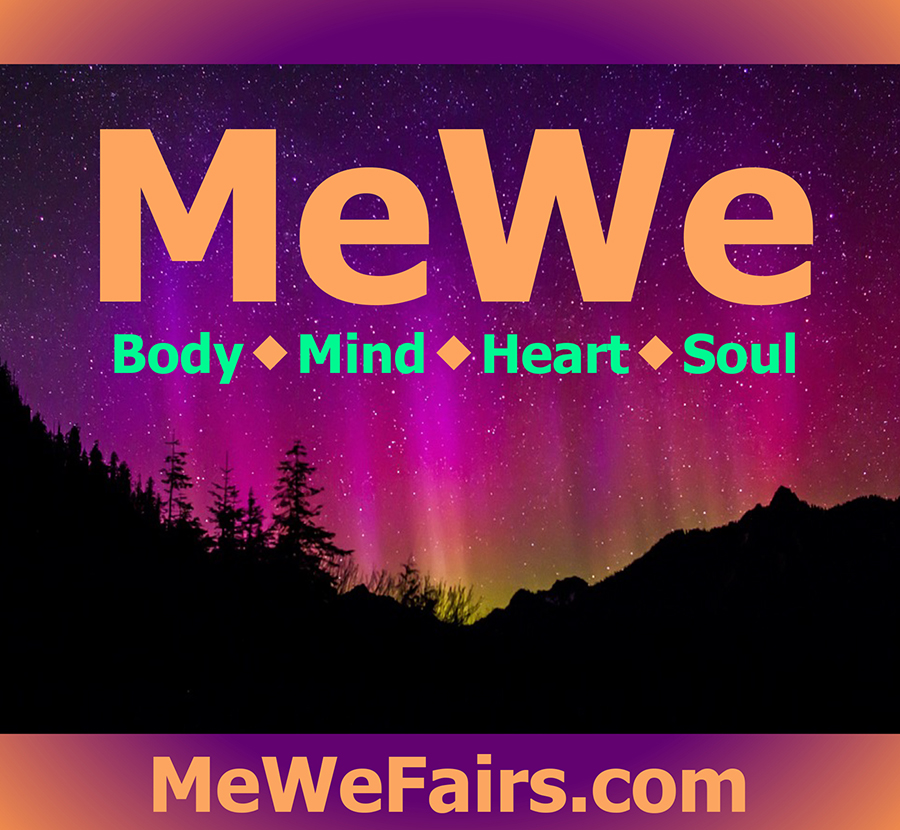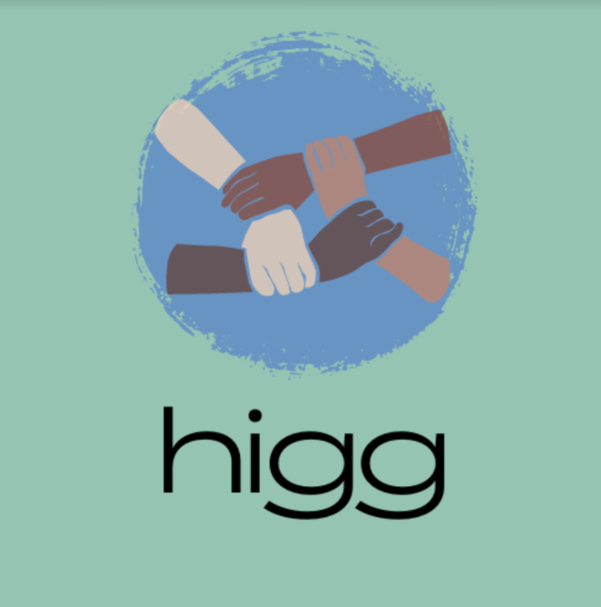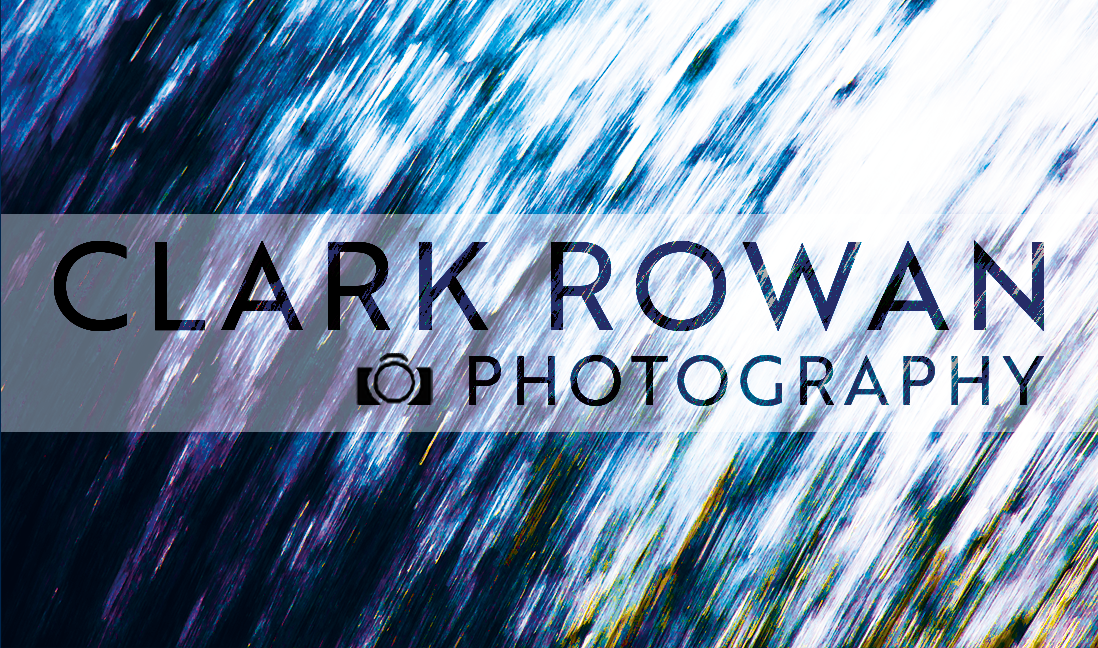 About TED
TED is a nonprofit organization devoted to Ideas Worth Spreading. Started as a four-day conference in California 30 years ago, TED has grown to support its mission with multiple initiatives. The two annual TED Conferences invite the world's leading thinkers and doers to speak for 18 minutes or less. Many of these talks are then made available, free, at TED.com. TED speakers have included Bill Gates, Jane Goodall, Elizabeth Gilbert, Sir Richard Branson, Nandan Nilekani, Philippe Starck, Ngozi Okonjo-Iweala, Sal Khan and Daniel Kahneman.
The annual TED Conference takes place each spring in Vancouver, British Columbia. TED's media initiatives include TED.com, where new TED Talks are posted daily; the Open Translation Project, which provides subtitles and interactive transcripts as well as translations from volunteers worldwide; the educational initiative TED-Ed. TED has established the annual TED Prize, where exceptional individuals with a wish to change the world get help translating their wishes into action; TEDx, which supports individuals or groups in hosting local, self-organized TED-style events around the world, and the TED Fellows program, helping world-changing innovators from around the globe to amplify the impact of their remarkable projects and activities.
About TEDx
TEDx is a grassroots initiative, created in the spirit of TED's overall mission to research and discover "ideas worth spreading." TEDx brings the spirit of TED to local communities around the globe through TEDx events. These events are organized by passionate individuals who seek to uncover new ideas and to share the latest research in their local areas that spark conversations in their communities.
TEDx events include live speakers and recorded TED Talks, and are organized independently under a free license granted by TED. These events are not controlled by TED, but event organizers agree to abide by our format, and are offered guidelines for curation, speaker coaching, event organizing and more. They learn from us and from each other. More than 3000 events are now held annually.
Join us
Buy Your Tickets Now!
Don't miss out on TEDxWoodinville 2023 "To The Point"
TEDxWoodinville will AMAZE you! Our speakers will impress you with their 5 – 9 minute "To The Point" Powerful Talks that will inspire you to take action in your own life.
Oct 14th 2023 – Limited tickets are on sale NOW
Wagner Performing Arts Center, 639 W Main St,
Monroe, WA 98272, USA
10am – 5pm
Let's get those questions answered!
Is TEDxWoodinville an all-volunteer organization?
Yes! It's a TED rule. Everyone listed as our TEAM is a volunteer.
Do you pay your speakers or performers to appear on stage?
We never pay our speakers or performers – this is another TED rule
How much does it costs to attend the event?
The standard cost to attend is $35 but registration doesn't cover our expenses.
Where does the rest of the money come from to put on your event?
We have generous Sponsors/Partners and donations  who contribute money and/or goods and services to support our event.
Are partners who support the organization allowed to be on stage?
Per TED rules no. Partners/Sponsors aren't allowed to be on stage, and may not influence the program's content.
How are speakers selected to be part of each year's program?
We'll review hundreds of potential candidates to select the 20 speakers for our program.
The most crucial factor is whether they have an Idea Worth Spreading to share with our audience and the world.
Is there an age limit for attending TEDxWoodinville?
There is no strict age limit, but the content is most appropriate for high school students and above. Please review the speaker's topics to make an informed decision.
Are there topics that you don't allow on the TEDxWoodinville stage?
We don't feature topics that advocate political or religious agendas, nor do we allow hate speech.
So how can I become a TEDxWoodinville team member?
Complete our form on our website if you want to but open positions are limited.
So how can I become a partner, sponsor, or donate to TEDxWoodinville?
Complete the form on our website to we're happy to discuss options.